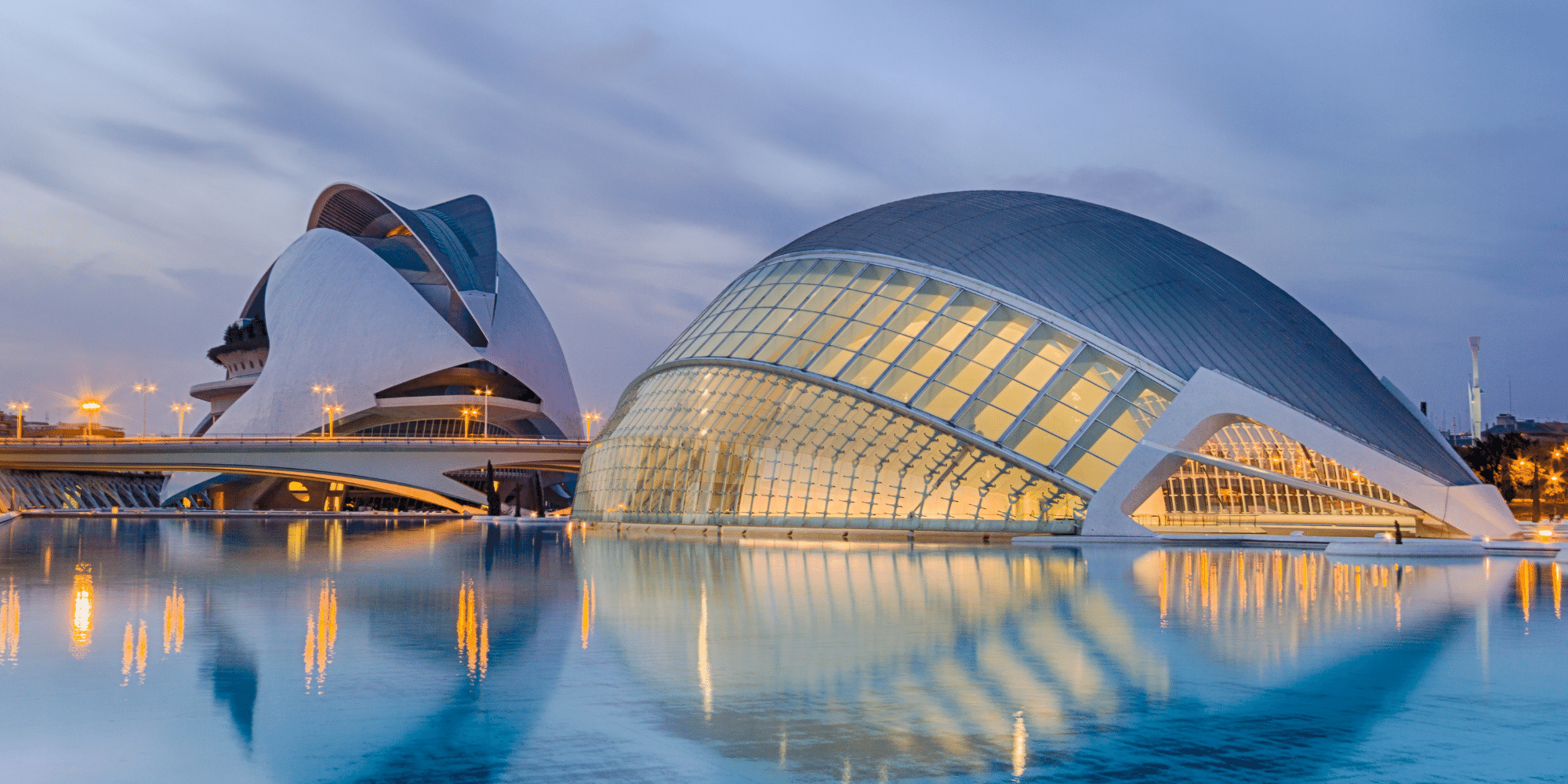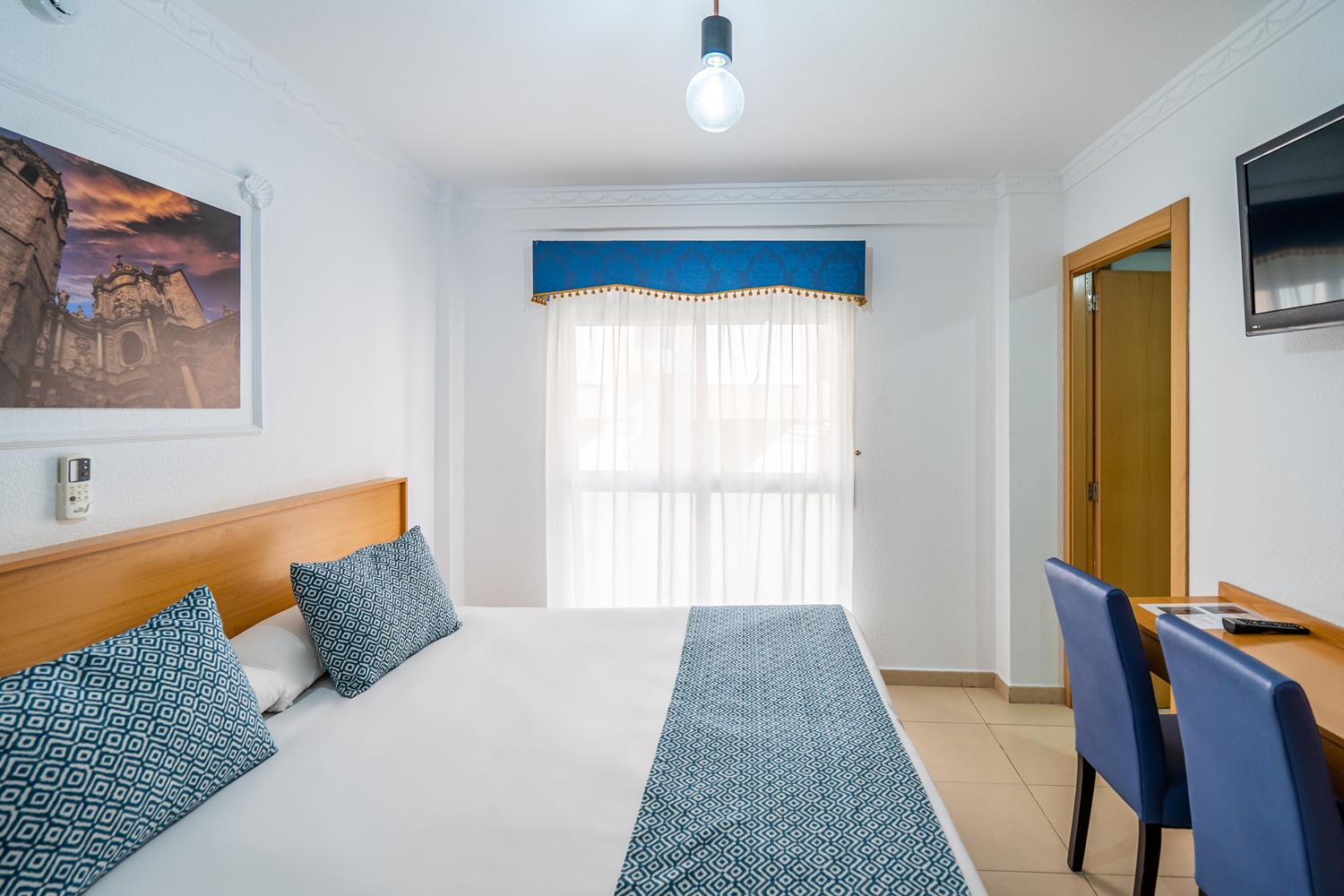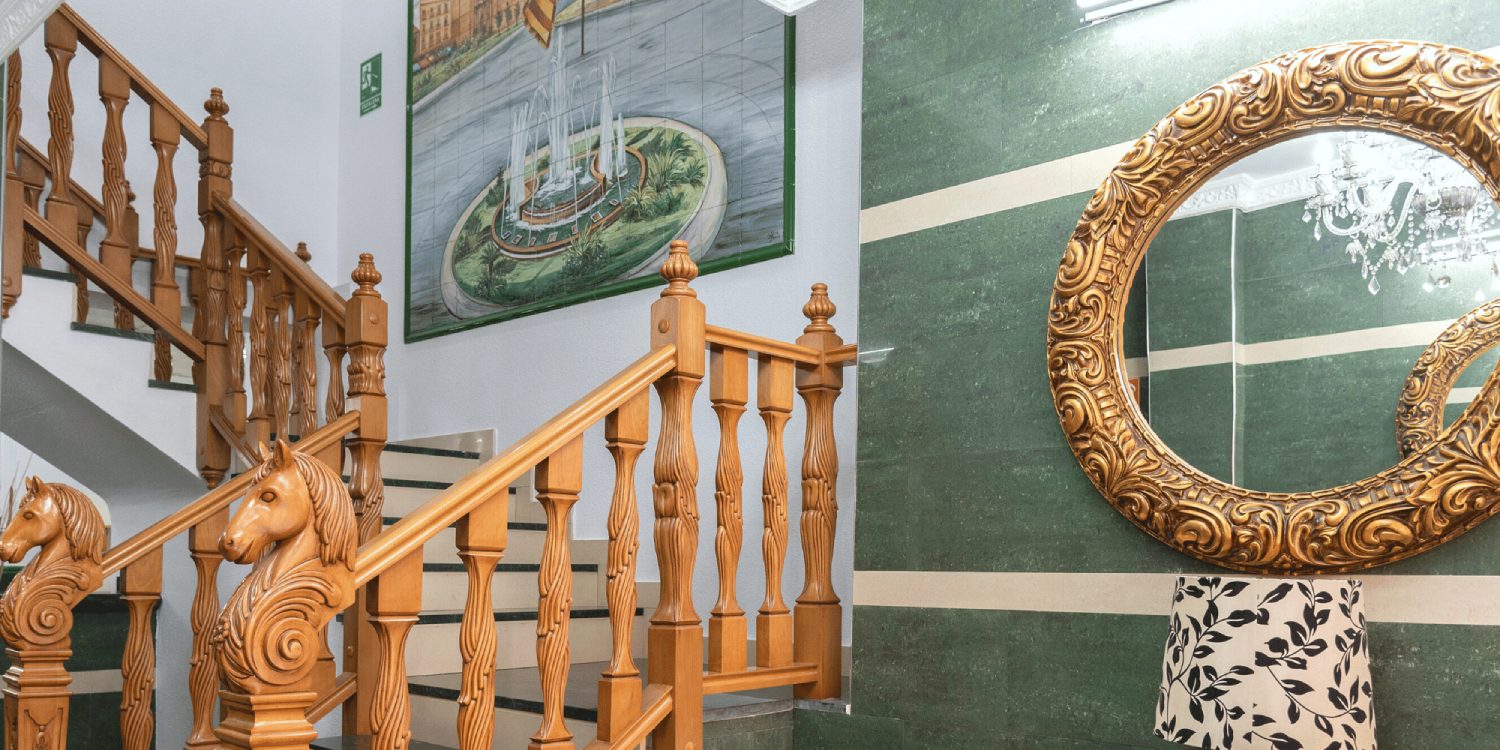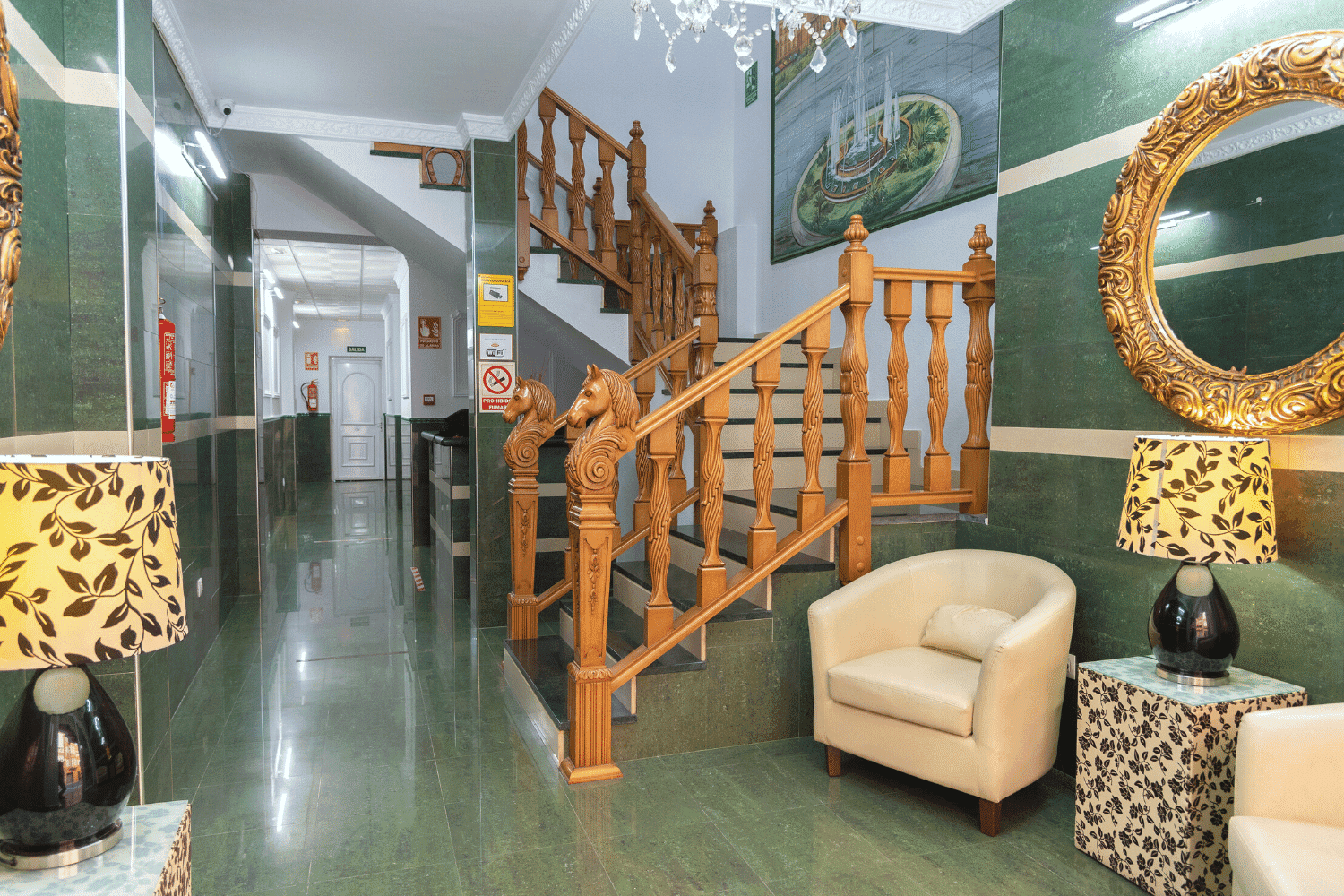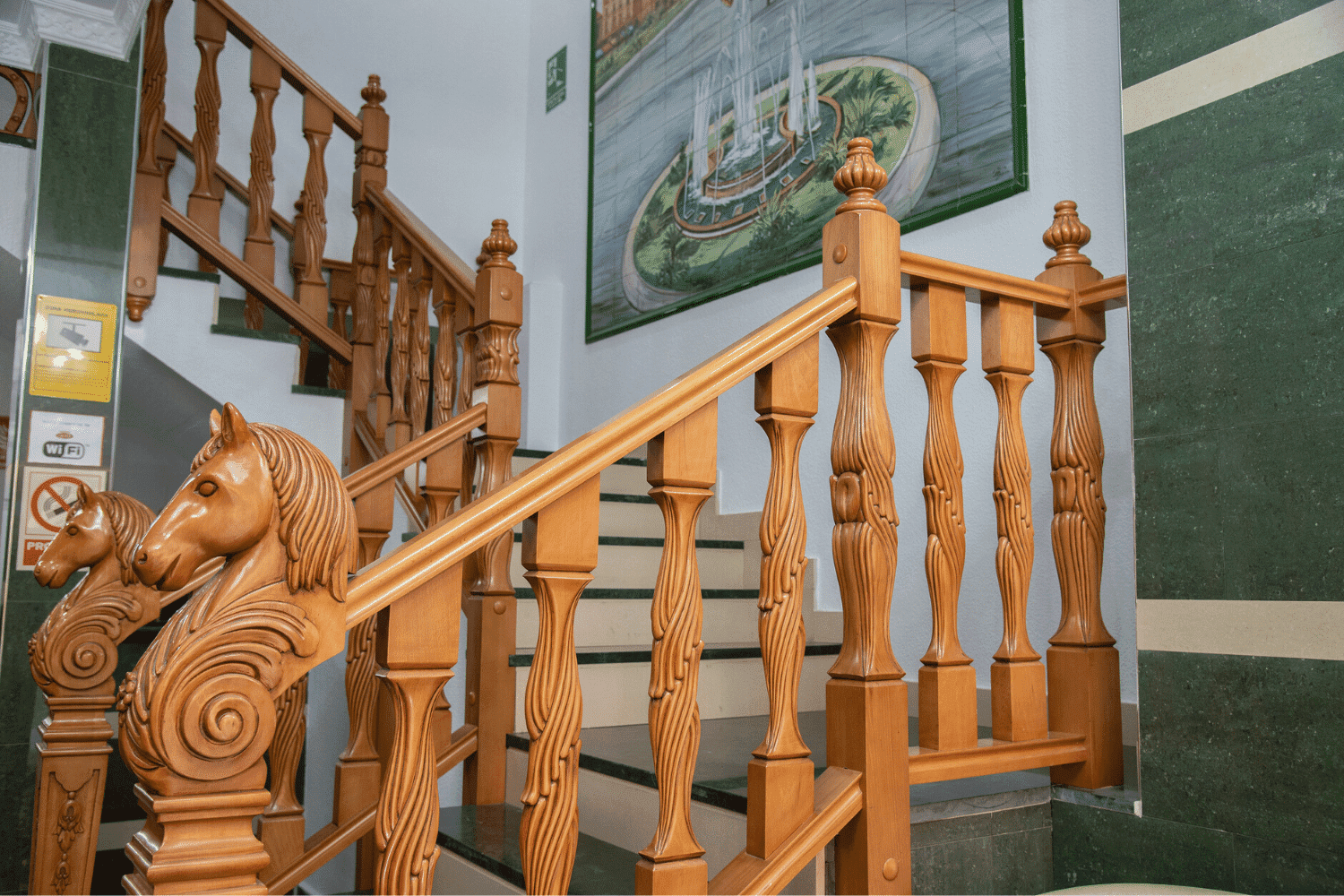 DISCOVER HOSTAL RR FERIA by Beleret
Good location

with all the places of interest in Valencia

More services

benefit from the facilities of Hotel Beleret

Valencia Trade Fair

Just 2 minutes away
Your private space in Valencia
Hostal RR Feria by Beleret
Your private space in Valencia
At Hostal RR Feria you will find everything you need for a comfortable and private stay in Valencia. 

Just two minutes walk from the Feria de Valencia and 3 minutes from the Lluís Puig Velodrome, our hostel stands out for its excellent location and warmth, with an avant-garde style to give you a personal space in your stay with us.
Among our services, you will find vending machines with snacks and wáter dispenser.
In addition, you can benefit from the facilities of Hotel Beleret during your stay.